In Person one on one mentoring • Pick a date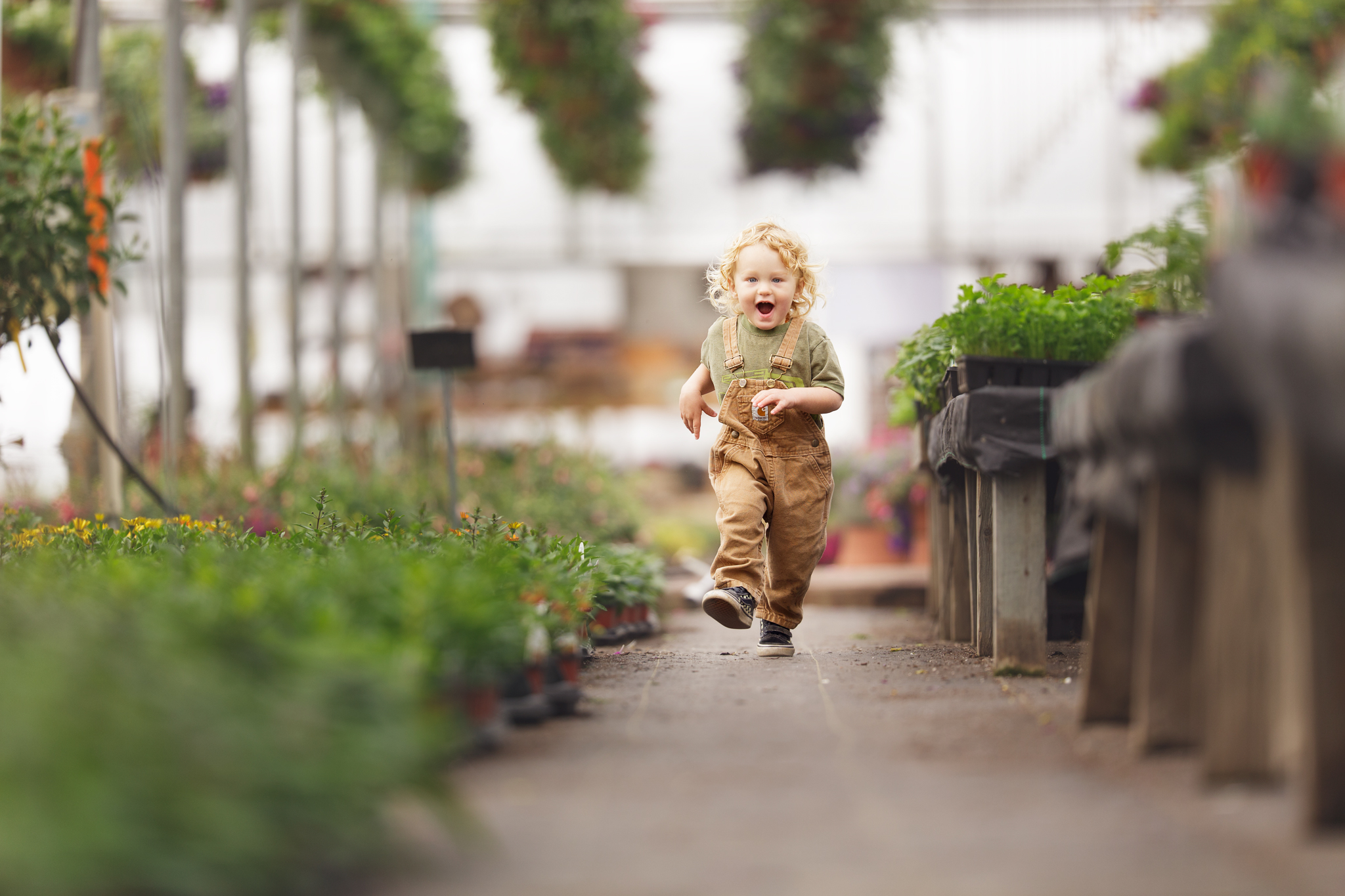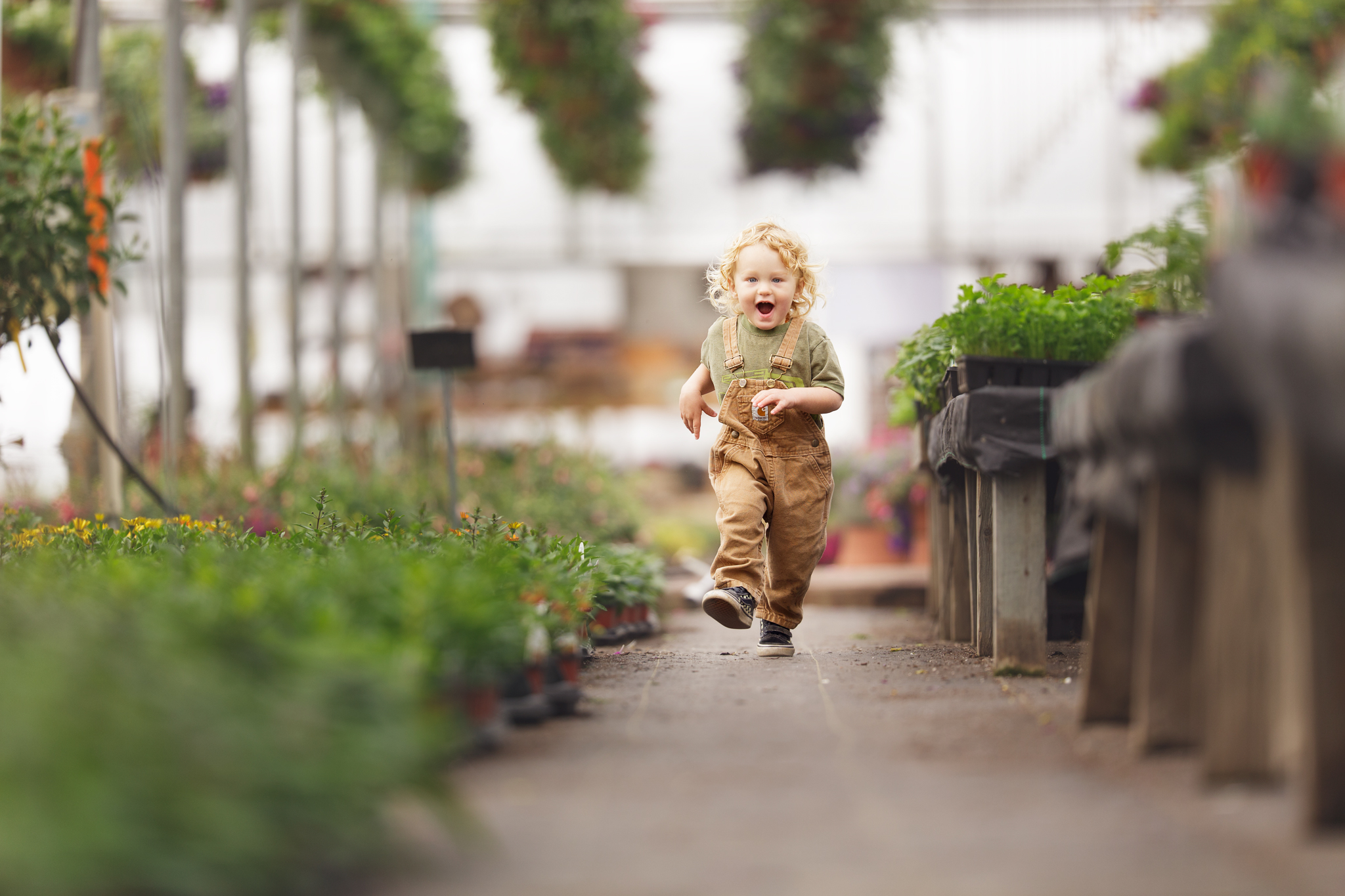 In Person one on one mentoring • Pick a date
This is an in peson, two-hour one-on-one mentorship. This session is all about you and getting you to the next level in your photography or business game. This session is appropriate for photographers of any level, hobbyists or professionals. You get to pick the topic of this session...remember, this is all about you!
Once this mentorship is purchased, Amy will contact you to decide on a date and time that works for both of us.
In person mentoring sessions are held at AKP's Charlestown, RI studio.
When registering for this session, there is a field to fill out indicating what you would like your session to be about. Please be as specific as possible so that your session can be tailored just for you!
Sessions are nonrefundable once purchased. Purchase amount may be applied towards one reschedule if original agreed upon date needs to be rescheduled.